Vivian Chan (陳麗珍)– Coloratura Soprano, Vocal Teacher

Vivian Chan Lai-chun received music enlightenment from Mr. Chen Leh and has actively participated in musical activities since her student years. She was selected to represent the student sector and sing as a soloist in the Hong Kong Joint-Sector Art and Cultural Performance, and later became one of the first batch of members of the Urban Council Hong Kong Chorus. She first received vocal training from renowned vocalist Ms. Chiu Shaochiu and continued with Ms. Lola Young, a celebrated vocalist trained in Italy, and obtained the Diploma in Vocal Singing from the ABRSM and Trinity College. She also learnt conducting from the late Mr. Lai Guangyi, the prominent Chinese conductor.

Chan made her debut in 1995 at the Hong Kong City Hall to critical acclaim from the music community. She was invited to give two performances in Fujian in 1996, one at the Tan Kah Kee Memorial Hall of Huaqiao University at the invitation of the Musicians' Association of Quanzhou, and the other at the Xiamen Gulangyu Concert Hall at the invitation of the Musicians' Association of Xiamen. She was given the name 'Hong Kong Lark' by the Quanzhou Youth Daily. She has also performed as a guest soloist in Beijing, Tianjin, Guangzhou, Macau, Zhongshan, Shenzhen and other Chinese cities. In 2014, she revisited the Hong Kong City Hall to give her vocal recital with the accompaniment of the Hong Kong Symphony Orchestra.

Her repertoire includes the soprano solo of Beethoven's Symphony No. 9, Genesis, Messiah, Yellow River Cantata, the oratorio Humen Beihuan and other well-known vocal works. She has given many interviews for television and other media.

Chan has frequently been invited to perform as a guest soloist with choirs and orchestras, including the Tianjin Symphony Orchestra, the Hong Kong Symphony Orchestra, the Lim Kek Han Philharmonic Orchestra, the Hong Kong Chamber Orchestra, the New Tune Chinese Orchestra, the Hong Kong Young Ladies' Chorus, the Horns Chorus, the Lai Cho Tin Memorial Music Development Association Choir, the Tien Ma Chorus, the Yuen Long Youth Choir and the Wong Tai Sin Children's Choir. She has also been invited to sing behind the scenes for RTHK television programmes and films.

In addition to performance, Chan actively takes part in music teaching. Committed to promoting art education, she founded the Boheme Artistic Education Centre in 1985 and is now the Music Director and Conductor of the Boheme Children's Choir and the Boheme Youth Choir, as well as the Vocal Director of the Hong Kong Senior Education Workers Association Choir. In recent years, she has focused on vocal teaching and her students have won plenty of awards in various singing contests.

Chan's profile was listed in the Dictionary of Chinese Musicians (People's Press Mar 1998). Her recordings are now available at moov music app.



[中文]
Contact: 23367998 / 93355315(Whatsapp) / info@bohemeart.com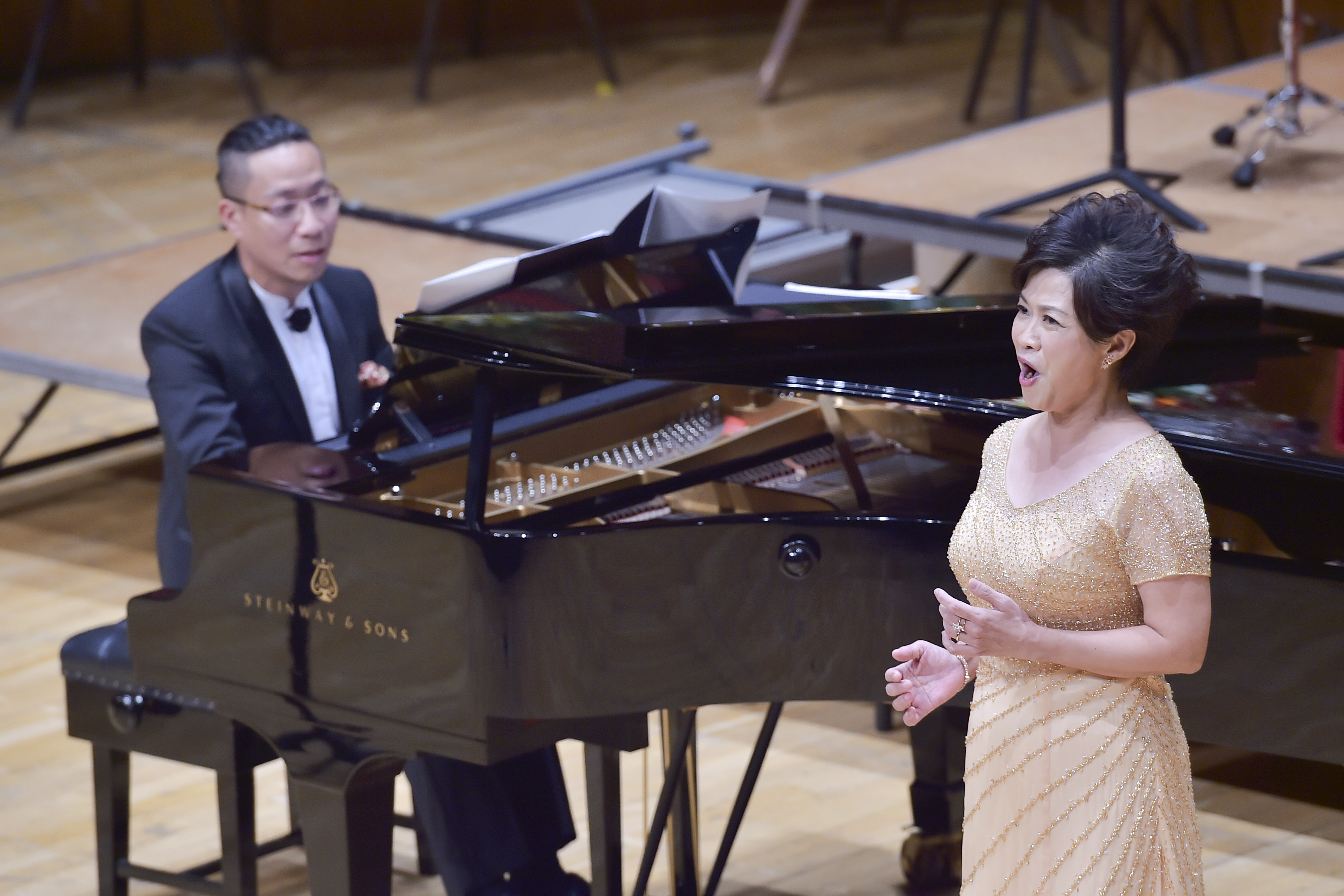 Vocal Recital in Hong Kong City Hall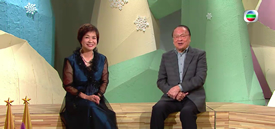 Interview and performance at TVB's Programme "Cultural Plaza"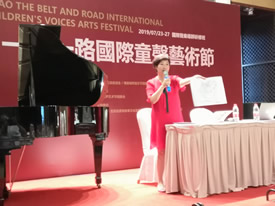 Masterclass in Hangzhou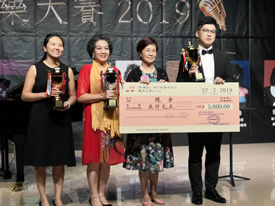 Adjudication in vocal contest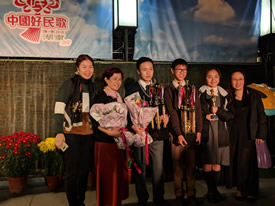 Students won awards in regional music competitions